Bollman Truss Railroad Bridge–  Built in 1852 by Wendel Bollman, a self-educated Baltimore engineer. It is the sole surviving example of the first successful all-metal bridge design to be adopted and consistently used on a railroad.
Savage Mill Trail, Laurel, MD 20723
---
Howard County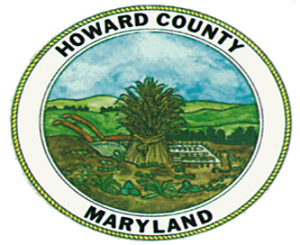 Howard County is frequently cited for its affluence, quality of life, and excellent schools.  For 2011, it was ranked the third wealthiest county by median household income in the United States by the US Census Bureau.  In 2010 "Money" magazine designated Howard County second among "America's Best Places to Live." The county consists of 253 square miles making it the smallest county in Maryland with its seat in Ellicott City.  The current population is approximately 275,000.