Staying True to the Vision of our Founder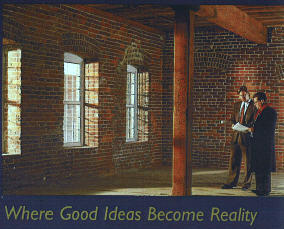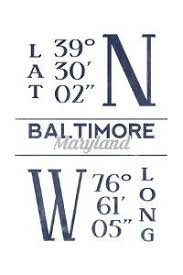 Preston Scheffenacker Properties is the legacy of a vision that began in 1867, when Preston Scheffenacker used his $500 discharge severance  pay from the United States Army to purchase his first home in Baltimore.
The family he raised in that home would grow to become a driving force in local property development.  In the past century, we have become an award winning developer with properties throughout Anne Arundel, Baltimore, Harford, and Howard Counties.
Our team of architects, engineers, and builders are the best in the industry.  From conception to the signing of a lease, we analyze every detail to ensure the project remains on sound footing.
Our close relationships with county officials have familiarized us with existing and changing regulations and timelines in the permitting process that may be pending.
As real estate developers, we identify sites that require renovation, construction or may need to be re-zoned for better use.
For more than 100 years, we have stayed true to the legacy of our founder, and we view every project as an opportunity to expand on his original vision.